true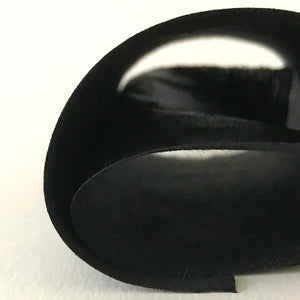 From Tong tribe in China. This fabric feels like paper. Handwoven. Dyed with natural indigo, coated with a sizing in a mixture of egg white and pig blood. The surface is very sleek and almost shiny, but with a glow. It is traditionally used to create special garments for wedding, etc.  
Please note that the colors you see on the screen may not be accurate as each monitor displays differently. Thank you for your understanding.


unit size: 1/4 yd.
weave structure: plain weave
fiber content: 100% cotton
width: approx. 16"